Highlight Articles
Top stories in Gem and Jewelry market
GIT Information Center
E-commerce has been booming all over the world throughout the pandemic. Lockdowns and store closures have caused a rapid growth in online shopping. Online Gem and jewelry trading platforms, which have broadened distribution channels to consumers around the world, are the following 5 platform.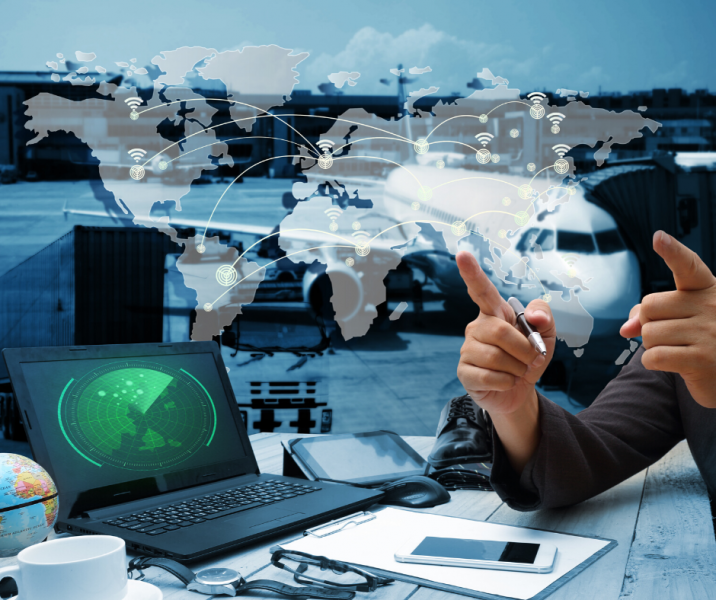 GIT Information Center
Thailand's gem and jewelry export value from January to August 2022 surged 69.26 percent from the value of USD 6,426.34 million in the same period of last year to USD 10,877.29 million. Consistent growths were seen in Thailand's overall gem and jewelry export similar to the country's key exports. Private sectors' consumption still grew. Moreover, the increase in number of tourists, following eased international travel restrictions, boosted spending on products apart from consumer goods.
---